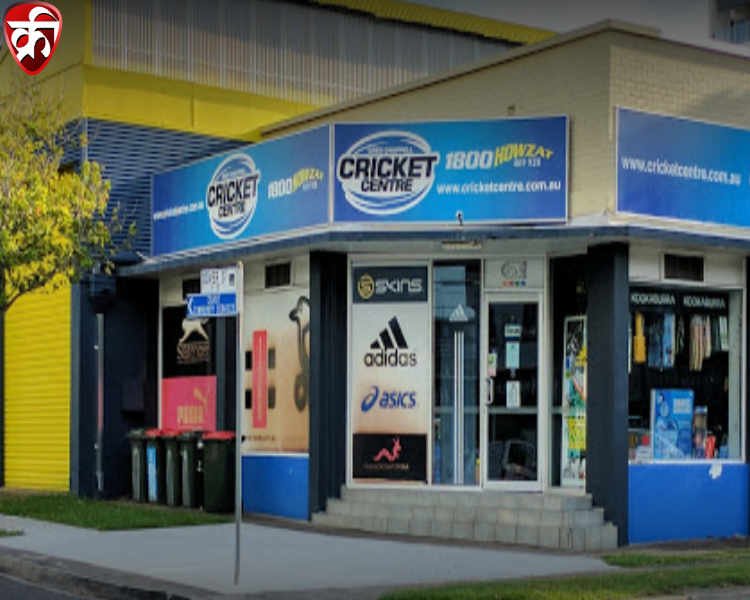 Greg Chappell Cricket Centre
Cricket Australia former player and skipper Greg Chappell has been a great product of Cricket not only in Australia but also in the cricketing world. He is best known as a former controversial Indian Cricket team coach. But it has been a long time since then. In the name of Greg Chappel, there is a Cricket Store in Australia where all the cricket related products are sold. Let's know more about it.
We all know that Australians love Cricket as much as they do films. Every Australian girl and boy play Cricket in their backyard. So playing Cricket, needs the proper equipment that's when an emerging cricket player becomes a legend. So here your quest to buy Cricket products ends at Greg Chappell Cricket Centre.
Buy Cricket Bat in Australia
If you are an Australian then you should surely buy a cricket bat at the shop, named after one of the Australian greats. You can online browse the website of Greg Chappell Cricket Centre to buy Cricket Bat in Australia. Here is the official website link: https://www.cricketcentre.com.au/
The website gives you the facility to buy the Cricket Bat according to age and experience level. After browsing the website, You have to guess the bat size. There are Junior or Senior Bats, and weight types bat etc. According to your requirement, you can choose your bat and buy it.
Note: If you become a member of this Greg Chappell Cricket Centre then you will get special discounts on the product. So before buying anything you should become a member of this online Cricket shop.
Buy Cricket Pant, Trousers, Shirts at Greg Chappell store.
As we mentioned above, You can buy everything related to cricket products at Greg Chappell Cricket centre in Australia. If you can become a member of this centre then you will get exclusive discounts on the products. Here you can buy Women and men Cricket Pant, Trousers, and Shirts.
On the website you will see the categories of all cricket products, while visiting the categories you will see the catalogue of the products. According to your needs, you can choose the products and buy them.
Cricket Products which are sold on the Greg Chappell Cricket Centre
Not only you can buy a bat, ball, sports clothes there but also you can buy many more products such as bowling machines, bags, custom helmets, custom team wear, Cricket Shoes, embroidery, training, plastic, indoor cricket equipment etc.
Extra Services at Greg Chappell Cricket Centre
Centre offers the repairing service. You can ask about these services to any customer service team while visiting the web store. You can leave your message in the contact box.